Your Comfort is Important to Us
At Dunwoody Family & Cosmetic Dentistry, we want our patients to feel like they are visiting family or friends when they come in for their dental care. It is important to us that we provide a comfortable, relaxing atmosphere that puts you at ease. Our commitment to excellent, friendly care using the latest technology helps create a soothing and efficient experience for you and your family.
We understand that going to the dentist can be stressful for some people. We strive to take away any stress or anxiety for our patients. Our team cares about the comfort of our patients, going the extra mile to ensure everyone is made to feel at ease. You will find our staff accommodating when it comes to handling your insurance and financial information, making it simple to keep your dental care expenses inside your budget. We also can help with scheduling options like family block appointments to save you time and money.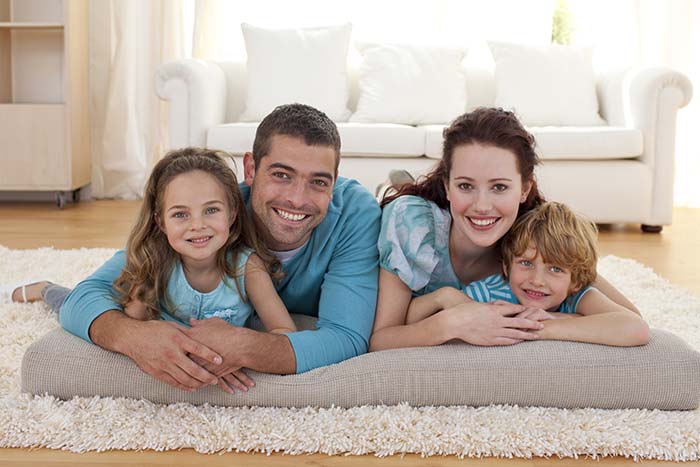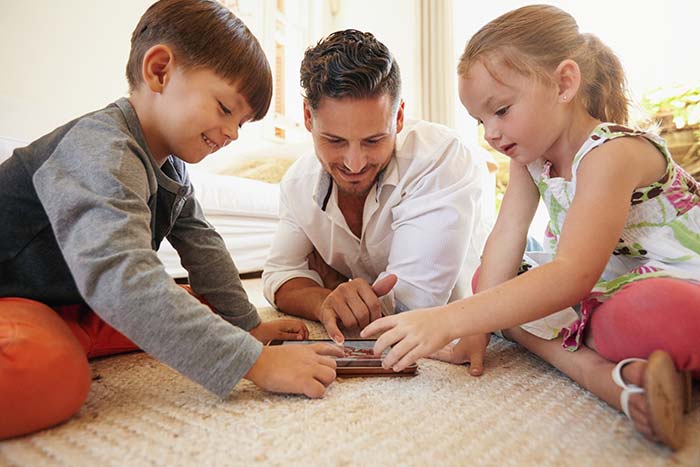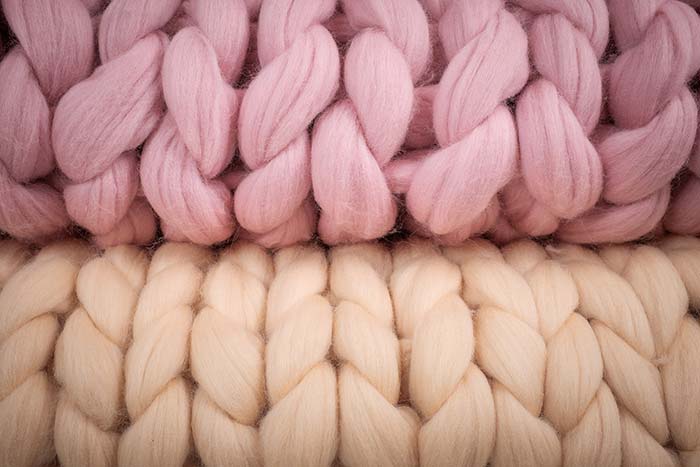 When it comes to making you feel comfortable in the dental chair, we have amenities and options to soothe your nerves. Snuggle up under a blanket and access our free Wi-Fi when you come in for your dental visits. We want you to relax and unwind while we care for your smile. If you need extra help to relax due to dental anxiety or during long dental treatments, we offer sedation dentistry to help you feel more comfortable. Both our offices offer nitrous oxide and oral conscious sedation, with IV sedation available at our Marietta office.
If you are looking for a friendly dental office in the Dunwoody or Marietta area, look no further than Dunwoody Family & Cosmetic Dentistry. Our team offers excellent dental care in a comfortable, relaxing atmosphere. Most dental insurance plans are accepted, plus we have payment options available. Contact us today to schedule your appointment.