Children's Dentistry
Nothing is more important than caring for the health of your child, and that includes their oral health. Children need special care for their growing teeth to obtain healthy smiles that will last them a lifetime. At Dunwoody Family & Cosmetic Dentistry, we welcome families with children of all ages. It is our privilege to care for the smiles of our littlest patients and ensure they get the best dental care possible.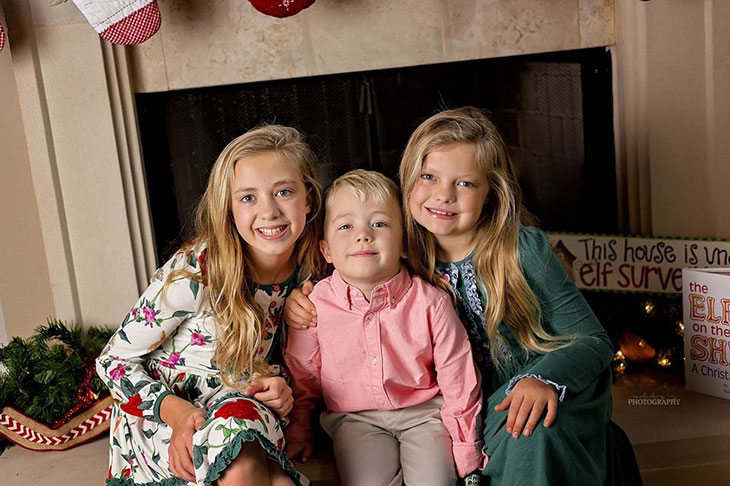 Good oral health starts with caring for those budding primary teeth. Children should begin receiving professional dental care shortly after they receive their first tooth. The primary or "baby teeth" are important to the placement and growth of their permanent teeth. Our team takes special care to ensure our little patients and their parents know how to take the best care of these teeth while their permanent teeth are developing. We can help with preventing cavities and repairing these teeth as needed to improve the health of their permanent smiles.
We Love Your Kids!
We understand that many people with dental anxiety had poor experiences at the dentist when they were children. Our team loves children and we strive to make it stress-free and even fun for our little patients to come in for their dental visits. We want them to grow up understanding the importance of oral health and feel comfortable coming in for their routine dental care. Our friendly team takes the time to make your child feel comfortable and at ease while we care for their beautiful smile.
If you are looking for a quality family dentist in Dunwoody, we hope you will contact our office for your child's dental care. We offer a gentle, pleasant dental experience for our smallest patients. Most dental insurance plans are accepted and we offer family block appointments for your convenience.